Full Event Production Services Band Sizes/Configurations
DJ Services/Themed Parties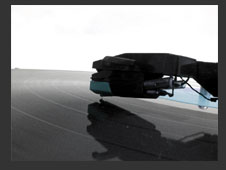 In addition to our band services, We can provide you with full DJ services with state-of-the-art DJ equipment and disco lighting. This service can be used either to compliment our band, or as a stand alone service. Competitive pricing-please contact us for more information

Themed Shows: We offer special costumed and musically tailored theme shows such as the following:

20's and 30's flapper themed show
Big Band themed show
Beach/Surf themed show
70's disco themed show
80's themed show

Each show's material is custom designed to fit within your theme, with costumes and additional musicians if needed.

Contact Us for information.